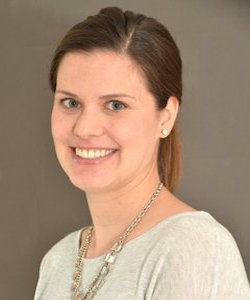 Daniella Caskie
piotadmin
Occupational Therapist
Daniella has international and Canadian experience in community-based, adult outpatient rehabilitation, post-acute neurorehabilitation, school-based and outpatient paediatrics. She has participated in continuing education related to neurobehavioural rehabilitation, seating and positioning, brain injury, and geriatric intervention.
Daniella graduated with a Master of Science in Occupational Therapy after receiving her Honours Bachelor of Arts degree, specializing in kinesiology with a minor in psychology. She is a member of the Canadian Association of Occupational Therapists and The Ontario Society of Occupational Therapists. She is a Certified Nordic Pole Walking Instructor and a Progressive Goal Attainment Program (PGAP) provider.
Daniella volunteers her time at the Hospital Elder Life Program (HELP) and The Arthritis Program (TAP) at her local hospital.