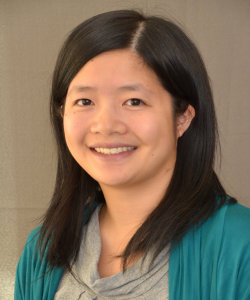 Nai-Yuen Ho
piotadmin
Occupational Therapist
Nai-Yuen has experience working in Canada and Hong Kong in settings including hospitals, community-based care, long-term care and special needs schools. She has participated in conferences, courses, and workshops related to geriatrics, case management and home care interventions. She is proficient in Cantonese, Mandarin and French.
Nai-Yuen holds a Master of Science in Occupational Therapy from the University of Toronto and an Honours Bachelor of Science in biology, specializing in physiology, with a minor in French from McMaster University. She is a registered occupational therapist with the College of Occupational Therapists of Ontario and is a member of the Ontario Society of Occupational Therapists and the Hong Kong Occupational Therapy Association.
In her spare time, she enjoys baking, crafts and outdoor activities.