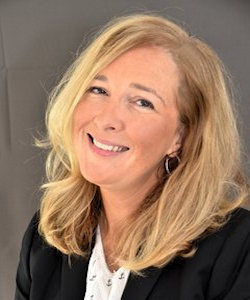 Cheryl Teti
piotadmin
Administrative Assistant
Cheryl supports various administrative functions at PiOT, and brings with her over twenty years of experience as a Law Clerk in matters of insurance defence, family law and commercial litigation.
After graduating as a Law Clerk from Centennial College in 1990, Cheryl gained invaluable experience in all aspects of the litigation process through her work at law firms both large and small in the GTA, having spent many of those years at one of Toronto's most prominent law firms. Cheryl has a comprehensive understanding of litigation procedures and has worked extensively on files including class actions, product liability, mortgage recovery and breach of trust cases, with a particular emphasis in the management and production of documents and pleadings for large and complex litigation cases. Cheryl has prepared for and assisted at trial at both the Provincial and Federal Court levels.
Cheryl is a certified Law Clerk recognized by the Institute of Law Clerks of Ontario. Cheryl is also a competitive tennis player. When not on the courts, she enjoys spending time outdoors and watching movies with her family.