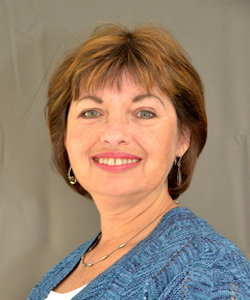 Gail Friedberg
piotadmin
Copy Editor
Gail is the Editor/Quality Assurance Analyst for PiOT. She ensures that all reports and documents are accurate and convincing so that our therapists can present their writings with confidence, precision and clarity.
Specializing in multi-disciplinary healthcare, she has worked for hospitals, universities, education centers, law firms and government agencies and is experienced in perfecting the writings of foreign trained professionals and English as a Second Language practitioners.
She graduated with a B.A. in English and Creative Writing from York University in Toronto and has studied under some of Canada's best writers, absorbing and celebrating their passion for language and communication.
In her spare time, Gail enjoys theater, photography, antique shopping and, of course, reading.