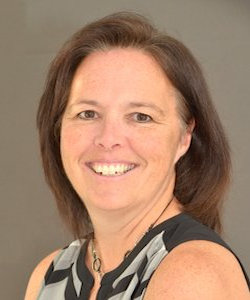 Paula Hilborn
piotadmin
Occupational Therapist
Paula has worked in the community with children and adults since 1994, offering services in neurological and functional rehabilitation. She works extensively in the assessment and treatment of individuals who have an acquired brain injury, as well as musculoskeletal injuries and pain.
Paula graduated with a Bachelor of Science in Occupational Therapy from Queen's University in 1994. She completed a certificate in pain management from the University of Alberta in 2012 and is a member of the College of Occupational Therapists of Ontario.
In her spare time Paula enjoys camping, skiing, and photography.