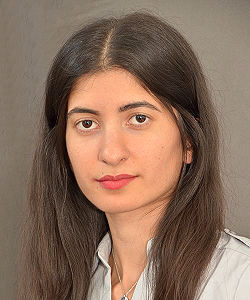 Ramann Gill
piotadmin
Occupational Therapist
Ramann Gill is a registered occupational therapist with the College of Occupational Therapists of Ontario and a member of the Canadian Association of Occupational Therapists. She graduated with a Master of Science degree in Occupational Therapy after receiving her Honours Bachelor of Science degree, with a specialization in exceptionality in human learning, a major in psychology and minor in sociology.
Ramann has clinical experience in mental health and adult inpatient rehabilitation, working in community, school and home care settings. She has gained expertise in the assessment and treatment of individuals with physical, cognitive, psychological, and neurological impairments. Ramann has also been involved in professional development courses in EEG biofeedback, Applied Suicide Intervention Training (ASIST), seating and positioning, and the Functional Independence Measure (FIM).
Ramann is proficient in Punjabi. In her spare time, she enjoys painting, reading, baking, and watching Netflix.