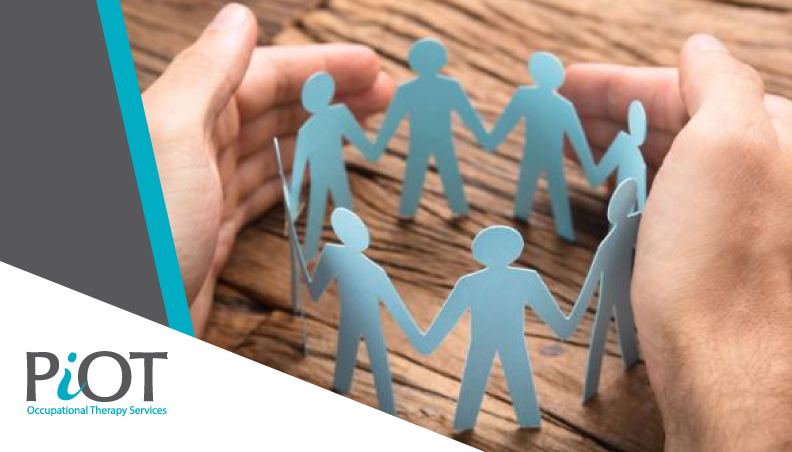 28 Jun

3, …2, …1, …REACTIVATE!

The change of season are traditionally a time for new beginnings and fresh starts.  This year has even more reason for reactivation than other years.  As we begin the summer season, we also look forward to the loosening of pandemic restrictions as we create new rules and re-embrace some former rules for our day to day living.  We optimistically look forward to getting ourselves back on track from times when our options for activities and services were limited.

During pandemic, many services such as rehabilitation, gyms, pools and social groups were temporarily closed or offered only limited services.  Slowly, and with proper protocols in place, they are being reopened.  This would be a good time to discover what programs are being offered privately or in your community, allowing you to re-engage in previously enjoyed activities and routines.  The warmer weather will allow you to take advantage of outdoor activities such as walking, gardening, and sightseeing, which will increase your mobility and social network. It will also provide opportunities for reconnecting with family and friends, something that was especially missed during strict pandemic times.  Of course, it may look different going forward, such as meeting in smaller groups, and different physical arrangements to allow for social distancing.

Your personal health and self-care routines should also be reviewed.  Contact your health professionals to make sure that you are up to date with all your health related appointments, especially those that were interrupted by temporary closures.  Many services are currently reopening and some are reinstating home or online visits.  This is a good time to review your diet and exercise routines, as the isolation we have experienced over the past year likely has taken a toll on our best intentioned plans.  Fresh air and sunshine can have an uplifting effect, encouraging you to get back on track with your diet and exercise routine, which will in turn, enhance your mental health and overall feeling of wellbeing. 

Please be patient with yourself, as re-integrating may not be easy for everyone.  The routines that we had to change are continuing to change.  Take it step by step, and pace your activities so you do not become overwhelmed.  Local guidelines for re-opening after pandemic will be adjusted from time to time as conditions allow. Adjusting and adapting to these changes as they come about will allow you to engage in familiar as well as new activities, and will benefit your quality of life.

Your team of occupational therapists, physiotherapists, recreation therapists, practitioners, physicians, social workers and other health professionals will work together with you and your family to make sure that you are able to resume more normal routines and restore you to your best level of health and independence.