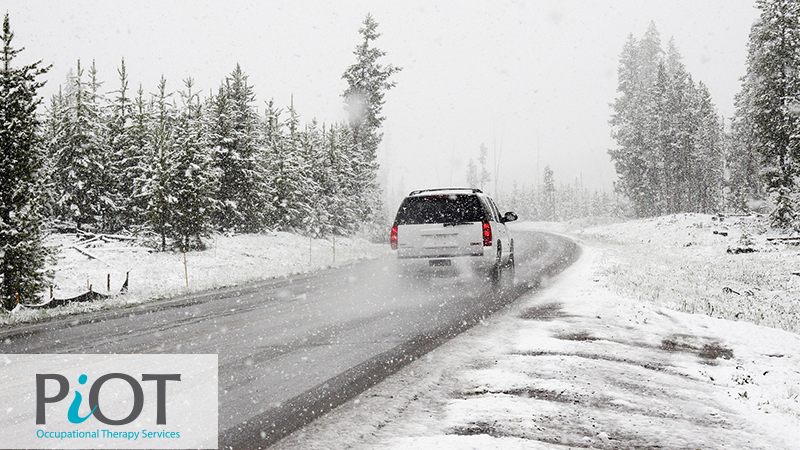 23 Nov

Before the Snow Flies

Any day now, we will hear that inevitable weather forecast:  SNOW FLURRIES EXPECTED.  Now is the time for you to prepare your vehicle for the upcoming winter weather.  Being winter ready will help to avoid accidents and vehicular breakdowns, and give you peace of mind while driving in unfavourable weather conditions. 

The Canadian Automobile Association (CAA) has a checklist of maintenance items to ensure that your vehicle is prepared for the unpredictable Canadian winter conditions.  It is in two parts, make sure to click through to Part 2 using the link at the end of Part 1. 

Let the fall time change be your reminder to schedule a winter tune up to keep your vehicle in top shape.