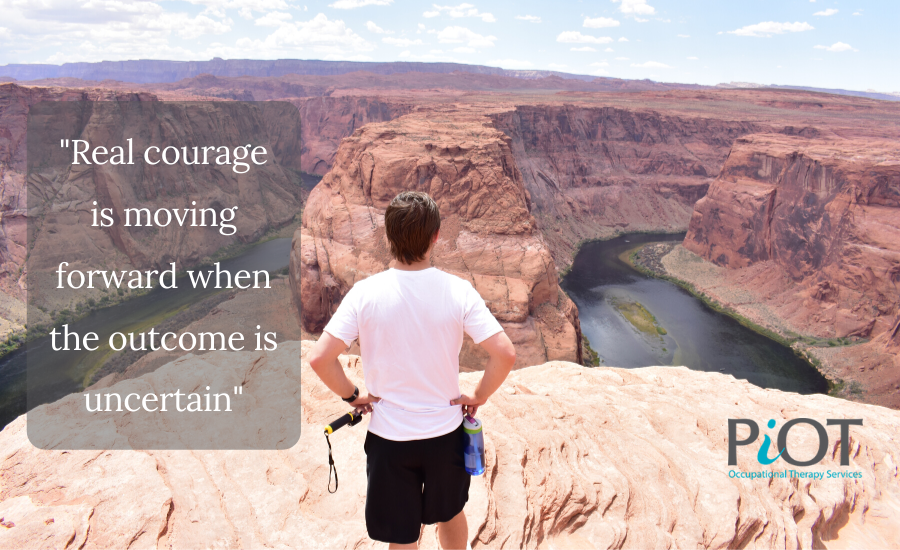 21 May

Groundhog Day

At first, the self-quarantine was measured in days.  We can beat this quickly, we thought, and get back to normal. Soon we were measuring this time in weeks, now in months.  Adapting to these new changes in our lives was somewhat of an adventure, but now seems to have settled into a dull reality, and has become a waiting game where we are looking forward to the resumption, changed as it may be, of our previous lifestyles.  We each have our challenges, just as we did before COVID-19, be it with our careers, children, health challenges, etc.  Our lives were measured by the schedules of work/school, weekends/days off, punctuated by holidays and celebrations to which we looked forward.

With the limitations of physical and social distancing in place, the lines between the days have blurred. We wake up each day in anticipation, and then realize that it is just like the day that went before, and will be like the next.  Like in the movie, Groundhog Day, you are living the same day over and over, filled with vague speculations of what we will or will not be permitted to do tomorrow.  Our hopes of routine have been replaced with "what ifs".

Now is the time to restore some anticipation and order to our lives.  Baby steps if you will, so we can move forward to take charge of areas of our lives in ways that we are able.  Setting goals is crucial to creating feelings of optimism, control and hopefulness.  Your goals do not have to be life changing, they will serve as a guide to stability in your routine.  Goals can be set for daily, weekly, monthly or times beyond.  If circumstances do not allow your goals to be met, then they can be changed to allow longer time to keep working towards them, or modified.

Write them down, and post your list where you will see it.  "By the end of the week, I will……", or "By the time the parks open, I will….", or "Every day, I will…..".

Remember to be kind to yourself if you weren't able to meet all of your goals.  Try again, modify them if that will help them become more achievable, and keep at it.  You may be surprised to see how much you have accomplished.  Well done!