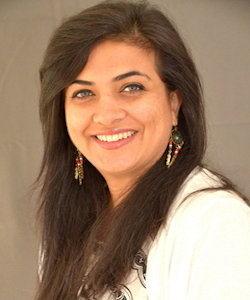 Geeta Gupte
piotadmin
Office Manager
Geeta holds a Bachelor's degree in Accounting and a Master's degree in Computer Management. She has extensive knowledge in the field of MVA and the auto insurance industry and managed a multi-disciplinary clinic for 5 years before joining Personal Injury Occupational Therapy Inc. (PiOT).
As the office manager, Geeta is responsible for overseeing internal procedures and policies and supporting all administrative duties, including accounting, payroll and office administration.
In her spare time she enjoys painting, sketching and loves to read.