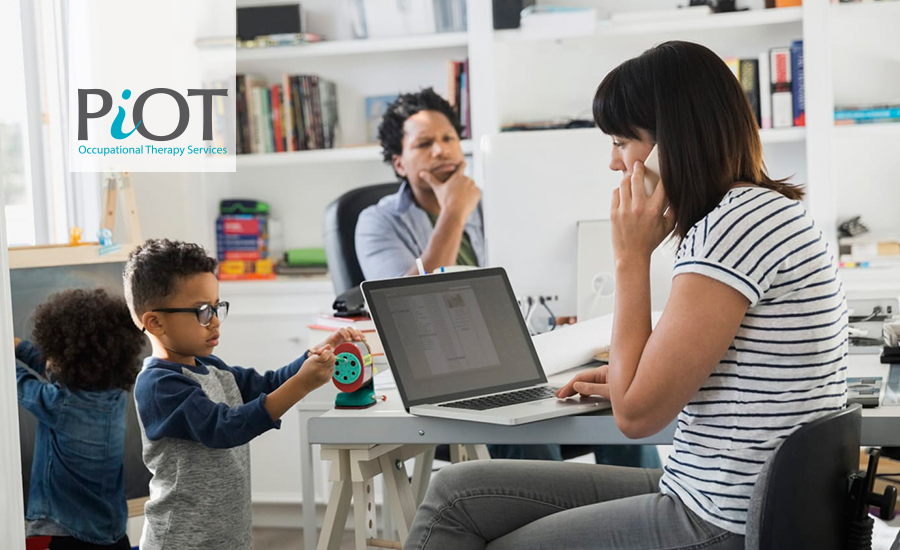 30 Jun

My New Home Office

The model of the workplace is evolving.  During the pandemic, many businesses quickly had to transition to a virtual platform to provide a safer environment for their workers.  Out of necessity, many found themselves working remotely using their home as their office.

Studies have shown that many workers would prefer to continue working remotely, at least part of the time, should this be an available option once the work situation stabilizes.   According to a study conducted by Global Analytics, the demand for flexibility in where and how people work has been building for decades.

Before the crisis, surveys repeated showed 80% of employees want to work from home at least some of the time. According to Global WorkPlace Analytics, "Our best estimate is that we will see 25-30% of the workforce working at home on a multiple-days-a-week basis by the end of 2021."

If you find your spot at the kitchen table just isn't making it for you anymore, and you are fortunate enough to have extra space that you can designate as your workspace, you will find that you will be more comfortable with a proper ergonomic setup.
Some points to consider when you are designing a home office:
Chair – Adjustable for comfort and support. You may be spending long periods of time sitting, so don't cut corners on a good quality chair.  Your chair should be supportive and adjustable to help you maintain a proper seated posture.
Desk – Enough room to support monitor(s) and keyboard at the proper level so you are not slouching. There should be enough storage space in the desk or separately in a nearby unit so the desktop does not become cluttered.
Monitor(s) and keyboard – Appropriate size for good viewing of screen(s) without leaning into it or straining your eyes. Keyboard should be at a level where your arms are relaxed while using it. A laptop computer is not designed for long term use.  If you are using a laptop, attach an auxiliary keyboard that can be placed in a more ergonomically correct position while you place the screen at the appropriate height.
Phone – if you will be using your phone frequently, consider getting a headset so you will not need to cradle your phone between your shoulder and your ear.
Lighting – good lighting is important to avoid eyestrain. Use reading glasses or special eyeglasses designed for computer use to avoid eyestrain.
A conversation with your occupational therapist will give you additional ideas to personalize your workspace, enabling you to do your best work in comfort.