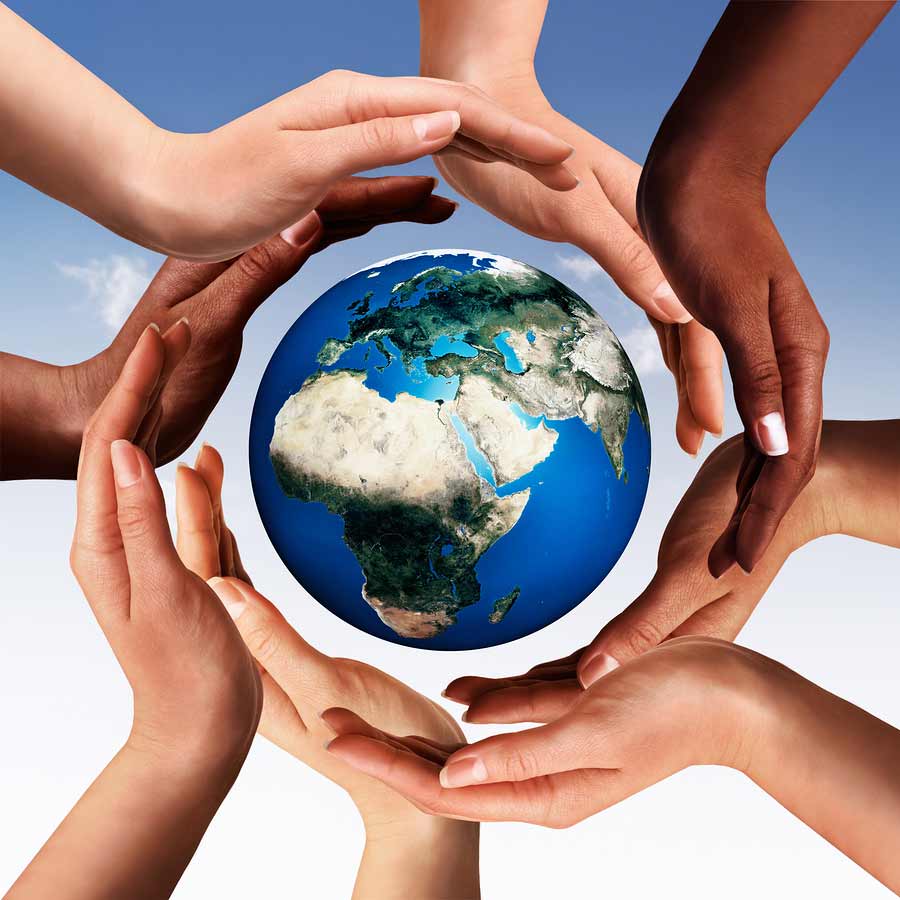 15 Jan

Now is the time to address language barriers within Healthcare

We live in a cultural mosaic nation with over 200 ethnic groups living within Canada. Immigration is an important part of our country, as it contributes to valuable economic, social and demographic assets. Living in such a diverse and multi-cultural country creates some challenges for healthcare professionals. Marlumbcallacas One important challenge that commonly occurs in healthcare settings is our ability in providing equal healthcare services to individuals who have limited fluency in English. Studies have found negative effects of language barriers in many professions, including long-term care, speech and occupational therapy, counseling and rehabilitation, community health nursing, pharmacy services, emergency and ambulance services, participation in CPR classes, access to out-of-hours services, home care, abuse prevention and intervention services (Health Canada, 2001).

Language barriers create difficulties in assessing the client, building rapport/therapeutic relationships and understanding the values that are most important to the client. In addition, difficulties arise in getting informed consent (as defined in the Health Care Consent Act). Healthcare providers may be unsure about the degree of understanding and appreciation the client has about their health information, to make a truly informed decision.

As healthcare professionals, are we doing our best to reduce cultural and language barriers within healthcare?

A report by Health Canada entitled Language Barriers in Access to Health Care (2001) identifies strategies that can be implemented to reduce the language barriers to provide equal healthcare services for clients that have limited fluency in English.
Option 1: Increase the number of encounters between providers and clients that speak the same language. This is the ideal option per Health Canada (2001). This option is optimal as it meets the Health Canada Act principles of accessibility, universality and comprehensiveness. In addition, the rights of language access in healthcare in Canada are also based on the Canadian Charter of Rights & Freedoms, the Canadian Human Rights Act, provincial Health Acts and the Criminal Code of Canada.
Option 2: Translation services to address the language and culture barriers. There are a wide range of available translation services from in person to telephone interpretation for emergency services. These are effective communication tools but it is important to note that they may interfere with the therapeutic relationship. In order to effectively communicate and build a rapport/therapeutic relationship with clients, increasing the proportion of encounters between providers and patients ideal. Another problem with translator services is that they are often limited in healthcare settings. Often times, a family member may translate communication between the healthcare provider and client. Problems with this include breaches to privacy and confidentiality and the quality of the translations (Health Canada, 2001).
Option 3: Tailor your services to be in line with your clients. Develop multilingual and plain language information materials to guide the client's understanding of your services. This approach cost-effective and can be easily implemented.
What are some strategies PiOT uses to address the language barriers while providing healthcare services?
At Personal Injury Occupational Therapy (PiOT) we have acknowledged the need for tailored services to meet the needs of our diverse clientele. We offer culturally sensitive services in many languages, in particular our focus has been addressing the needs of the South Asian population. Immigration Canada has identified Punjabi as one of the most common languages within the province. We are addressing language and culture barriers faced by some of our clients not fluent in English, by developing a network of healthcare providers that are fluent in English as well as many South Asian languages, including but not limited to Punjabi. We are also able to provide standardized assessments and treatment services in their language.
References
Health Canada. (2001).
Retrieved from http://www.hc-sc.gc.ca/hcs-sss/pubs/acces/2001-lang-acces/index-eng.php#a1_1