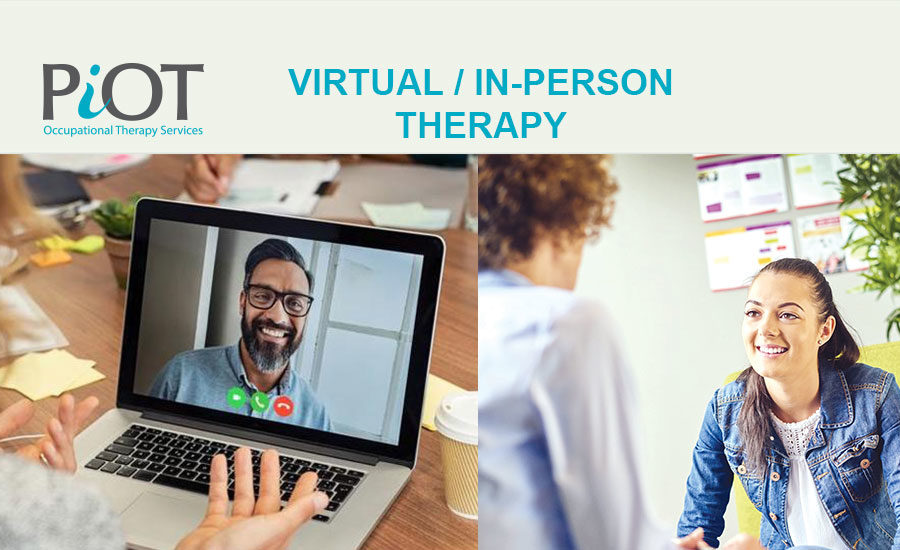 30 Jul

REFRESH, RESET

The COVID-19 pandemic and its resulting quarantine has brought many changes and disruptions to our daily lives.  If you are receiving therapy services, it is likely that during this quarantine period, your services have been interrupted.  In order to curb the spread of illness, most clinics and rehabilitation facilities have temporarily closed their doors.  Many home healthcare services have also been temporarily suspended.

As the city carefully emerges from its quarantine, some of these services are being reinstated.  Now is the time to reassess your routines and assistance needs with your occupational therapist or other healthcare provider.  You may have noticed some changes in your condition due to the disruption in your services.  Do not underestimate the affect that the quarantine has had on your mental and physical practices.  This does not reflect on any weakness of character, it is normal and expected that things may be different.  Without having regular visits from your providers, or regular appointments at your rehabilitation center, perhaps you have not kept up with your exercise program as expected.  You may find that you have slipped back into some old habits, like not keeping a regular bedtime, or not eating a healthy diet, but rather sliding back and seeking your familiar comfort foods. We all do this from time to time, but with support, you will be encouraged to get back on track and continue to work towards reaching your rehabilitation goals.

With the resumption of services, you may have more choices available to you for your treatment options. You may have already experienced a virtual appointment rather than an in person visit from your practitioner.  In some cases, these virtual visits may be continuing and you and your provider can discuss whether virtual or in person visits, or a combination of the two, will be most beneficial for you.

Be assured that if you opt for returning to in person visits, that all health practitioners are well versed in current hygienic practices and will be following precautions and screening protocol as well as social distancing guidelines. They will also be equipped with suggested personal protective equipment, which may include masks, gloves, face shields and hand sanitizer to minimize the chance of transmission of not just Coronavirus, but other viruses, bacteria or germs.

Talk with your occupational therapist about making positive changes to help you make the best progress in your recovery.