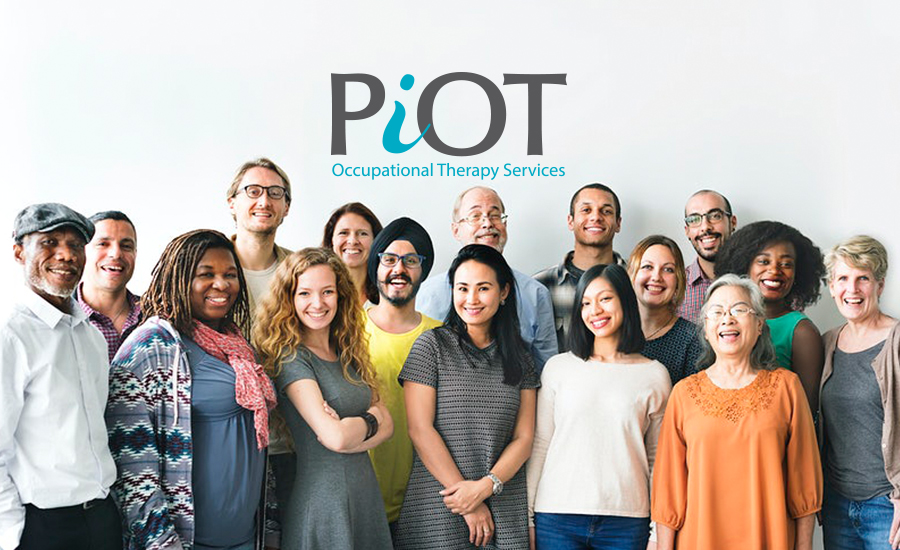 23 Jun

RESPECT

Workplace accidents and motor vehicle collisions can happen to any one of us, causing physical impairments that can immediately change our lives. Sometimes disabilities like brain injury or mental and emotional disabilities may not be apparent because you 'don't look sick'.  Please be assured that at PiOT, no matter what your injury, we will treat you with respect and dignity to guide you to your best possible recovery outcome.

Go to our website (www.piot.ca), and click on the WHY CHOOSE US – MEET OUR TEAM tab.  There you will be introduced to the people who are devoted to your well being.  You will see a diverse group of qualified and caring therapists and staff, a group that has come together from so many different backgrounds, countries of origin, speaking many languages, all supporting each other, and in turn, supporting you.

Your injuries are not invisible, nor are you.  We recognize the various races, genders, ages, cultural backgrounds, traditions and beliefs of all of our clients.  Please let us know if you would feel more comfortable with additional accommodations, such as therapists who can speak your language, or are familiar with your customs.

Because it matters.