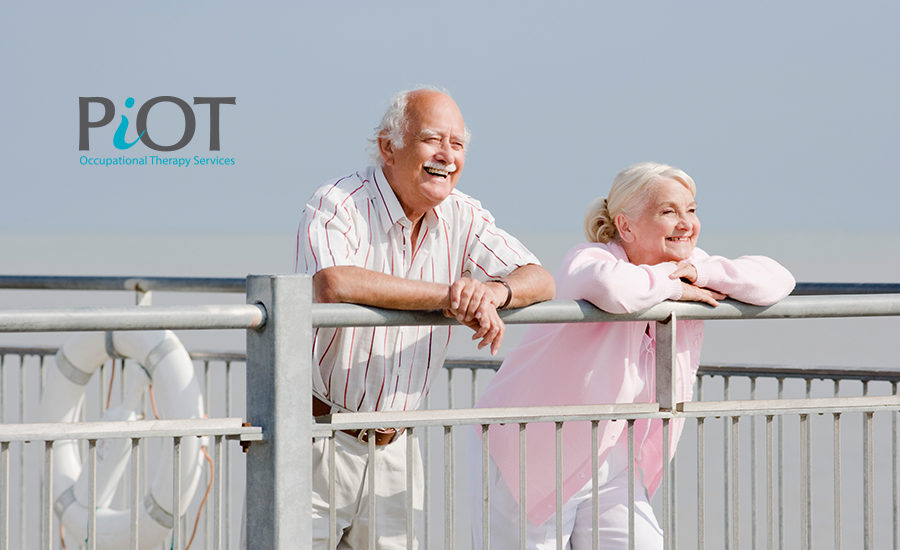 10 Jul

Keeping Seniors Safe During The Heat Wave!

Glorious summer days. Canadian winters seem to hang on far too long (remember those snowfalls in May?) and we all look forward to the warmth of summer. Now that it has arrived, we must look after each other and enjoy it while taking a few precautions.

Make sure that you check in on seniors, friends, loved ones and vulnerable individuals who may be living independently, or who may have become more isolated than usual because of the COVID-19 situation.

Due to restrictions of physical distancing, those who had been receiving regularly scheduled home care services may have had these visits cut back or discontinued over the past few weeks. Sometimes, for seniors and others, these visits by home healthcare workers and therapists provided not only therapeutic benefits but also served as a much needed social connection.

Since these services have been reduced, it is crucial that someone do regular check-ins with seniors and those with physical and cognitive issues to make sure that they are taking care of themselves in the hot summer weather.

Dehydration is a very real danger.  Not drinking enough fluids during the hot weather can have serious consequences as it can affect many of the body's systems.  Sometimes due to cognitive issues, such as a diminished sense of thirst, or being unable to physically access drinks, they may not have the ability to keep themselves hydrated.

Make sure that they have plenty of cool drinks available to sip on throughout the day.  Remember, you can be dehydrated without being thirsty.  Some symptoms of dehydration to watch out for, among others, are rapid breathing, confusion and disorientation.

An Occupational Therapist or other healthcare provider can offer additional summer safety tips for seniors and other vulnerable individuals.