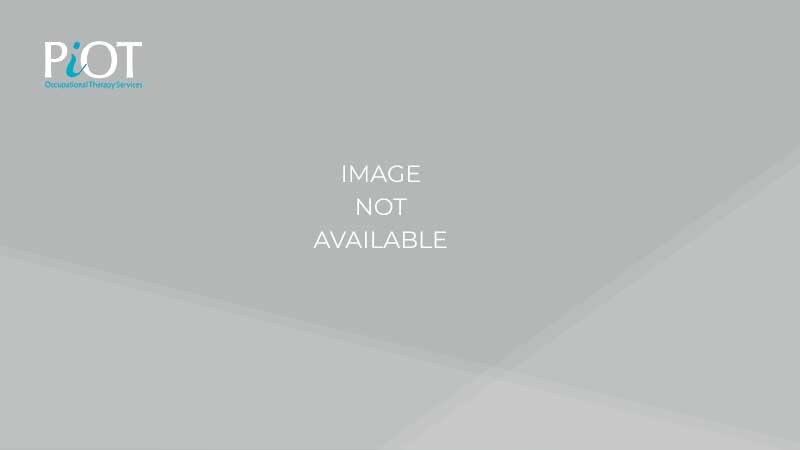 03 Feb

The importance of Goal setting and New Resolutions

Arvinder Gaya talks with Sarah Palmer about new years resolutions and the importance of goal setting in rehabilitation and in life.  They discuss how to set a goal and make it smaller

and more

focused

and more

achievable. They briefly discuss the law of attraction and how it works with achieving your goals.